Exercise Pro Live is an Excellent Resource for Telehealth Physical Therapy
Telehealth physical therapy is crucial during this current COVID-19 pandemic with health officials calling for "Stay at Home" guidelines. Providing home exercise programs using online tools is essential. Additionally, your patients can continue to receive personalized care with no interruptions. Your clinic may be able to bill for telehealth services.
Exercise Pro Live is on online home exercise software that is perfect for this situation. And it can be used by physical therapists, doctors or wellness facilities.
To help you, we are providing an additional 10% discount on top of our Introduction Special. Contact us for your coupon code. Following are the three easy steps for using Exercise Pro Live for telehealth sessions.
Step #1 - Start Your Exercise Pro Live (EPL) Subscription
Licensing is simple. One annual fee based on the number of therapists. Opening up your EPL subscription is easy. Begin at the Exercise Pro Live sign up page, create your account. The person opening the account becomes the Administrator and then adds the other therapists.
Furthermore, you can literally be up and running in a matter of minutes. Exercise Pro Live includes a complete set of video tutorials and is HIPAA compliant. We can set up an online virtual training session with your staff. No need for anyone to be in the same room.
Therapists can also use our free phone app to create and send programs. EPL Engage is available for both iPhone or Android.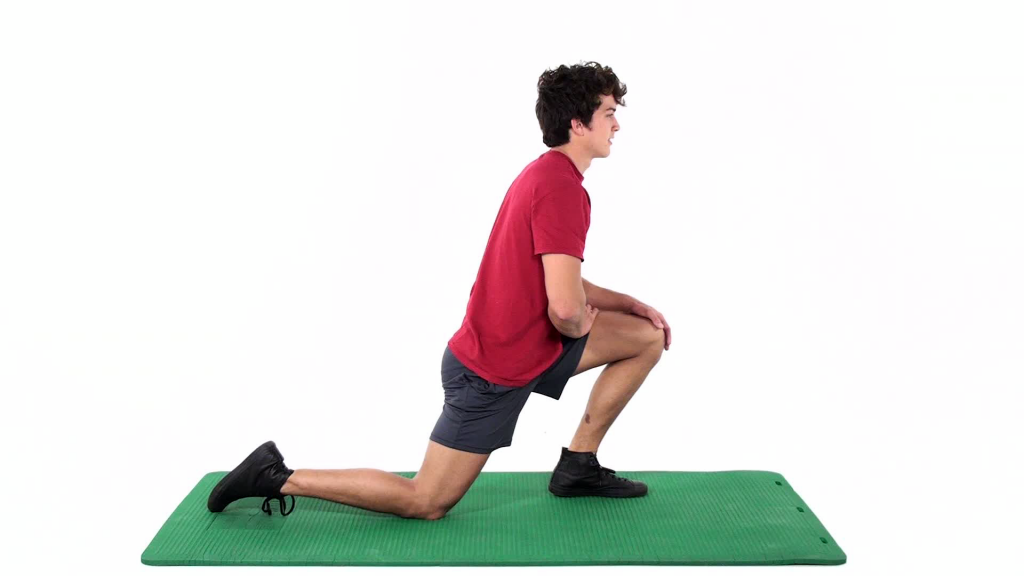 Step #2 - Start Sending Telehealth Home Exercise Programs to Patients
Therapists can begin providing programs to patients in just a few minutes. The patient gets a video link by either email or text. They an begin viewing their video exercises immediately on their computer, laptop or tablet. 
Patients can also see the home program using a free, no ad phone app, for either iPhone or Android. And best of all, patients can even print their home program.
Additionally EPL includes a messaging system direct from patient to therapist. This enhances telehealth physical therapy home care and helps improve communications.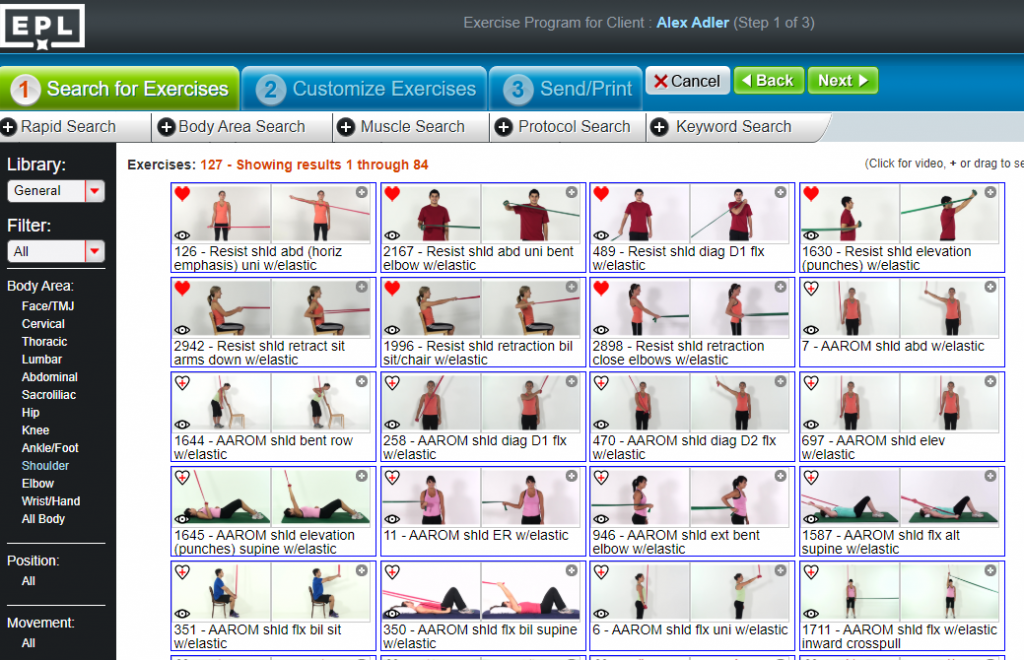 30% discount on first year. Use SaveTEN coupon to save an extra 10%.
Step #3 - Utilize an Internet Video Communication App
Finally, consider using a third party online communication app such as Doxy or Zoom (Exercise Pro Live links with both). Communicating with patient using a telehealth or even a simple phone call after they have been sent a home program can solidify the exercise prescription.
Now all the therapist needs to do is have a consult with the patient. The patient reviews their home program videos. They demonstrate each exercise to the therapist. The therapist can provide feedback and any other clarifications needed to ensure the patient is doing their telehealth physical therapy session properly.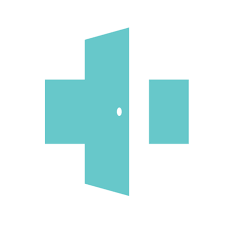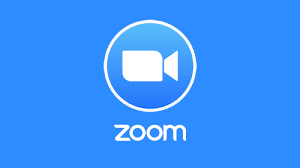 Stay At Home Guidelines Do Not Have To End Treatment
Telehealth physical therapy is the perfect answer for patients and therapists who must stay at home. Also, Exercise Pro Live has a comprehensive library of exercises from low to high level. EPL gives you the power to provide online home exercise programs.
Combined with Doxy, Zoom or similar app you have a powerful treatment option. As a result, you can still provide quality care and help keep patents healthy.
Exercise Pro Live blends exercise prescription and mobile technology to improve physical therapy intervention. Use it for FREE for 2 weeks.