Exercise Pro Live Telehealth
Exercise Prescription and Online Technology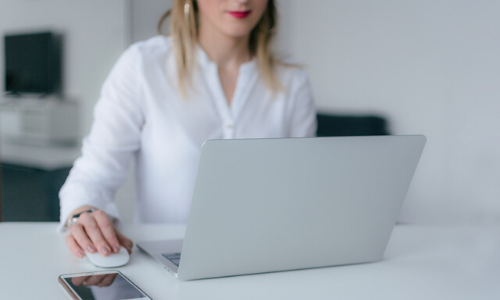 Tips and Hints for Using the Exercise Pro Live Telehealth system
Providing video home programs that patients can do in the safety of their home is important. It helps provide safety for both the patient and the health care professional. The Exercise Pro Live telehealth setup links directly with Doxy and Zoom. Both have free versions). Other online meeting room systems can also be used too.
Overview of the Home Program Process
As a therapist, the first step is for you to teach a home program in person, using a hands on approach. This helps your patient learn the exercises and perform the exercise properly. Then, the second step is where you would send them a link by email or text from Exercise Pro Live (EPL) so they can have a video summary of the program. This summary includes all the instructions and other things like set, reps and rest periods.
However, during a pandemic, observing isolation practices is important, so the hands on approach will not work.Regardless, it is still important to know your patient understands the home program. And important for them to be doing it properly. That is where the telehealth aspect comes into play.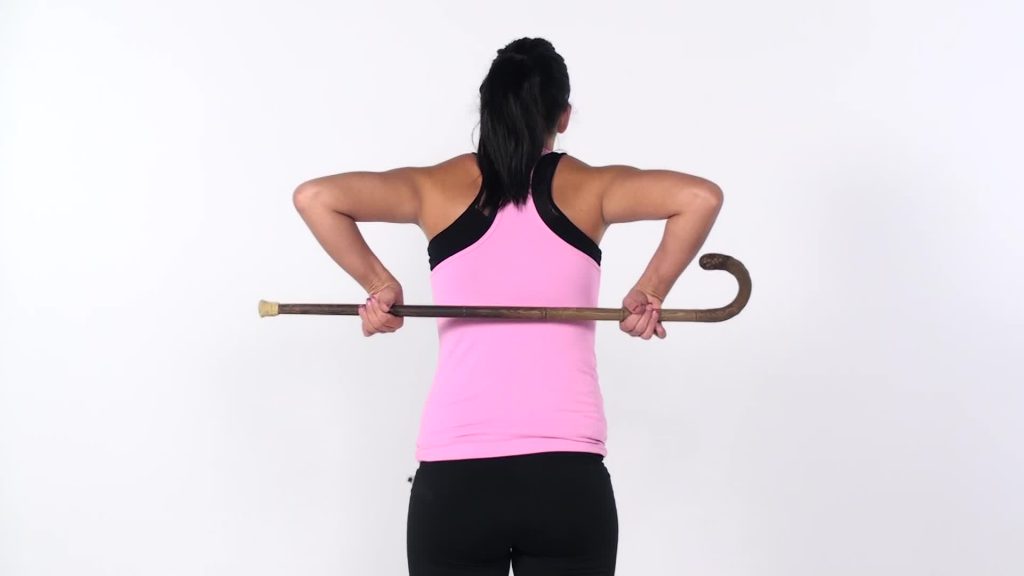 Using Doxy for Exercise Pro Live Telehealth
Doxy is designed specifically for traditional telehealth. What this means is that a health care professional is in front of their computer screen and they can see multiple patients on the screen. Patients are worked with one at a time, however patients do not see or hear the other patients.
So the process with Doxy is to first send the individual video home programs to each patient. They watch and preview the videos. Then at the meeting time, the therapist can watch each patient doing each exercise. The therapist can provide verbal or visual feedback to each patient as needed, until the patient is performing the home program correctly.
Now the patient can continue doing their home program as they normally would, in an independent manner (or with a caregiver assistance, if appropriate). EPL lets patients provide feedback on pain and difficulty each time a patient does their home program. EPL also has a built in messaging system, so you can always have a good idea on their progress or any difficulties that may arise.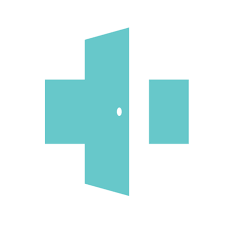 Using Zoom for Exercise Pro Live Telehealth
Zoom is more of a conference chat system. While it can have multiple patients on at the same time, the free version does not hide each patient from one another. For this reason, therapists using Zoom, usually work with patients on a one to one basis.
The process with Exercise Pro Live telehealth using Zoom is basically the same in all other manners.  Send the individual video home programs to a patient. The patient watches the videos. Set up a meeting time. Review and teach the home program. Continue with the patient until the patient is performing the home program correctly.
The patient then continues their program independently until the next program is provided.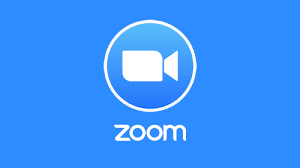 30% discount on first year. Use SaveTEN coupon to save an extra 10%.

jQuery(document).ready(function () { var isChrome = /Chrome/.test(navigator.userAgent) && /Google Inc/.test(navigator.vendor); if (window.location.hash && isChrome) { setTimeout(function () { var hash = window.location.hash; window.location.hash = ""; window.location.hash = hash; }, 300); } });